65 Cypriot beaches awarded with 2019 Blue Flag status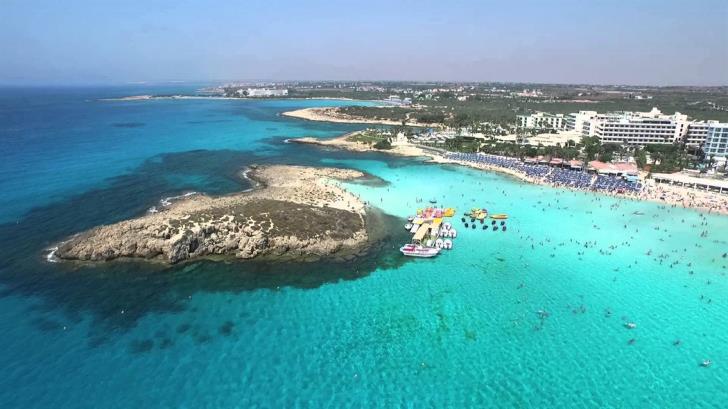 A total of 65 beaches in Cyprus, as well as the Limassol Marina have received the prestigious Blue Flag award for 2019, reflecting their excellence in environmental education, management, water quality, safety and services.
The number of sites in Cyprus receiving the award is up by three compared to last year's 63.
The Blue Flag is a world-renowned eco-label operated under the auspices of the Foundation for Environmental Education and is headquartered in Copenhagen, Denmark. To qualify for this prestigious award, a series of stringent environmental, educational, safety-related and access-related criteria must be met and maintained.
Source: In-Cyprus News 2019