About us
FSB Property is a professional organisation serving the whole of the Eastern side of Cyprus including Larnaca. We are a family run business and also live locally with excellent local knowledge. We also work with a network of other professionals Island wide. See our Facebook Page for the latest goings on.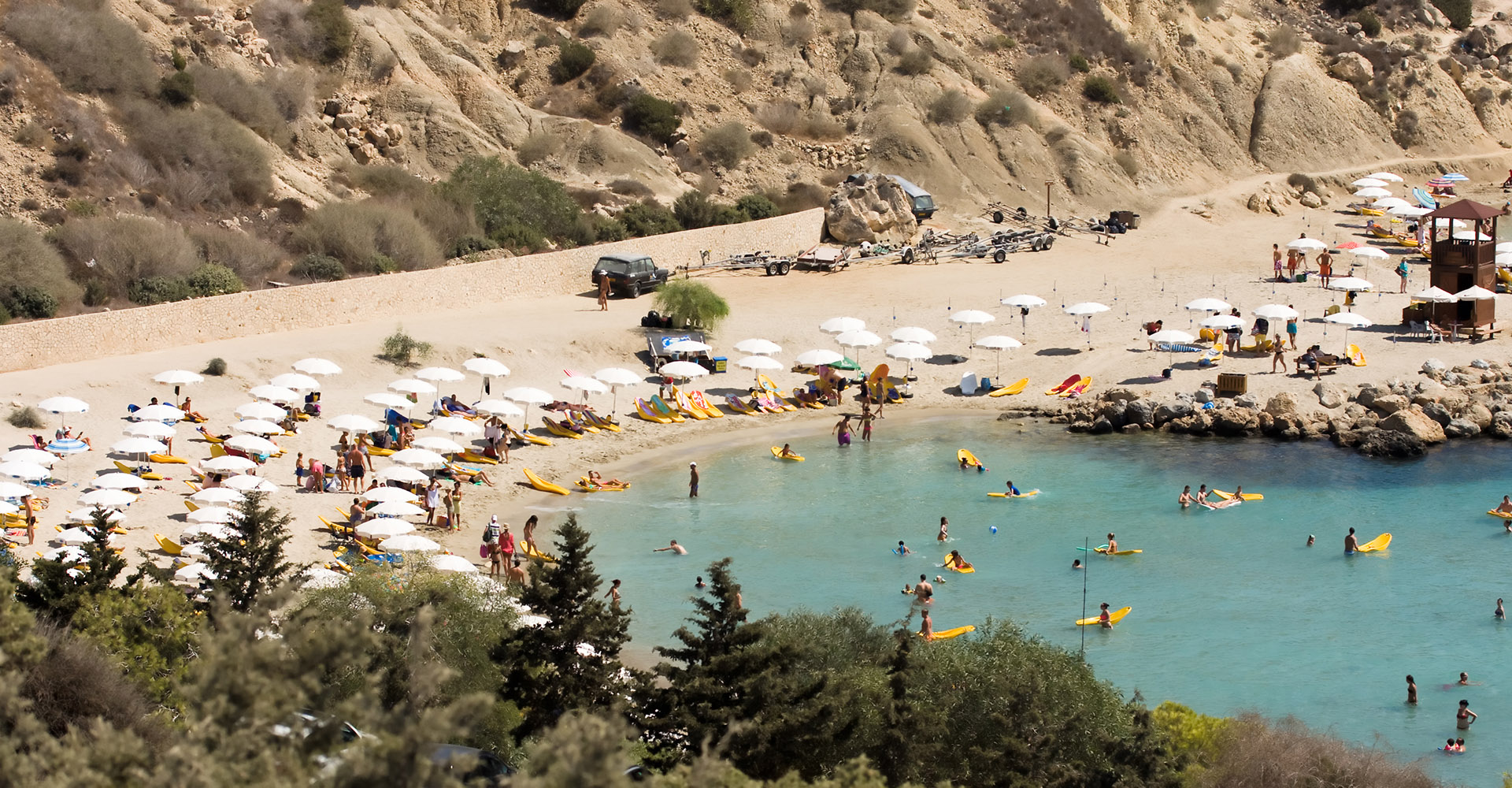 FSB Properties, is a Registered and Licensed Real Estate Agency Reg. No. 1145, Lic. No. 572/E, and are professional property consultants with expert knowledge of the Cypriot property market and property laws. Our mission is to guide our clients, using our expert knowledge to make that purchase safe and secure. We only work with the best, most trusted professionals, to ensure all angles are covered, so that you get the piece of mind you deserve.
Our clients, whether buying, selling or renting, are our business and we like to take care of our business, we offer Trust, Honesty and Integrity, as most of our business is by recommendation, we have our reputation to consider.
For Sales and Rentals we will vigorously promote your property by displaying at our premises, advertising in the press, placing on our website and others, flyers and other forms. We also work with a network of other property professionals to increase the chances of locating a buyer or tenant.
As an addition to the Property Management side, we also undertake sales of new developments by local developers and the resale of existing properties including Land and Plots where the prospective client wants to build for him/her self.
We are also Registered and Licenced Valuers for official valuations Reg. A201999
To this end, we can offer various services, please contact us to discuss your requirements.
We are always happy to discuss your needs, you can be assured of our personal attention, all property and information is respected and we will do our utmost to ensure you have an absolute minimum of fuss with any of the aspects of our service.
Please feel free to talk to us at any time, if we can't do it, we'll know someone who can.
Our contact details can be found here.