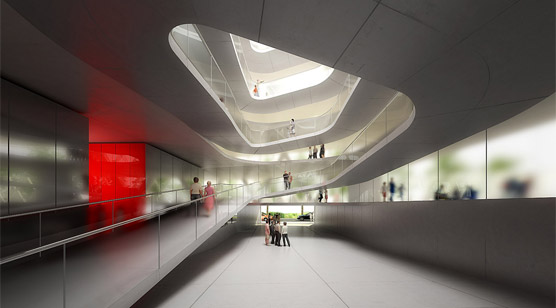 We also Deal in Commercial property according to availability and demand. We deal in the sales of Hotels, Shops, Leisure and so on. If you are looking for a commercial property, if we don't have it we can source it, in fact we can source any property type island wide. Please contact us to discuss your requirements. All enquiries are dealt with the utmost confidence and integrity.
Presently on our Books:
25 Room Hotel Apartments located in Ayia Napa – Asking €2,000,000
Shop and upper floor living accommodation in Avgorou – Asking €265,000
Other Hotel Apartment opportunities in Larnaca District.
We are always on the lookout for Commercial Properties, if you have something to sell, please contact us and see how we can help you get that property sold.