Cyprus 49th Happiest Country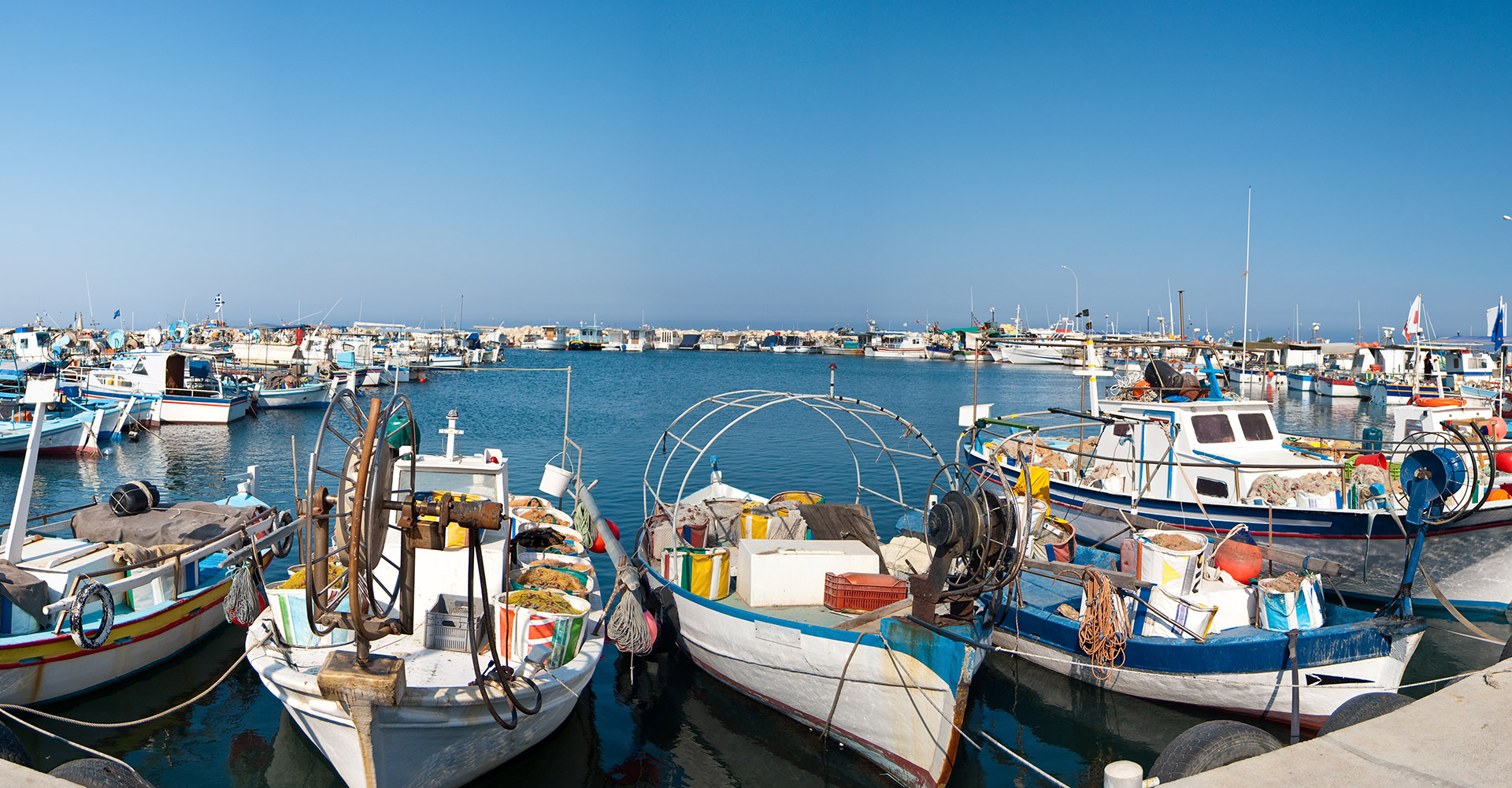 Cyprus has been ranked 49th on the list of the world's happiest countries, far higher than previous years, according to the latest World Happiness Report published on Wednesday.
In 2017 Cyprus ranked 61st while in 2016 it was 65th.
The happiest country is Finland with Denmark, Norway, Iceland and the Netherlands completing the top five.
The northern part of Cyprus ranks 64th.
The report is produced by the United Nations Sustainable Development Solutions Network in partnership with the Ernesto Illy Foundation.