Cyprus 5th Safest Country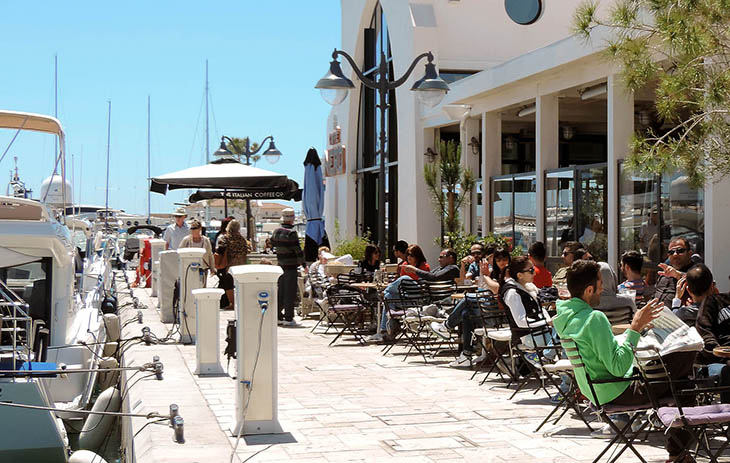 Cyprus is now one of the safest countries in the world. That's according to a Value Penguin that analyzed 107 different nations. The island country – located in Eastern Mediterranean – posed an outstanding challenge to well-known heavyweights in global safety indices, outdoing countries such as Denmark and Germany. Cyprus came fifth behind Switzerland, Singapore, Spain, and Japan.

ValuePenguin analyzed seven different data categories (population, CO2 emissions, life expectancy, the number of police personnel per 100,000 people, thefts, assaults and traffic deaths). Interestingly, the study notes that Cyprus is the third largest island in the world. There were 111 thefts per 100,000 people in Cyprus, and 466 police officers per every 100,000 residents. Cyprus had 16 crimes per 100 thousand people, which is an impressive reading compared to most other countries in the world.

Top 5 Safest Countries in the World
Switzerland
Singapore
Spain
Japan
Cyprus