Property Prices Increased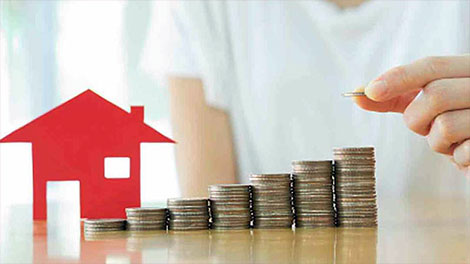 THE THIRTY-FOURTH publication of the RICS Cyprus Property Price Index reports that the average price of residential apartments and houses across the island rose over the first quarter of 2018. Price increases have been assisted by improvements in the Cyprus economy and confidence in the banking system which, despite the high levels of non-performing loans (NPLs), has improved the availability of finance contributing to increased sales.
Annual price changes Compared to the first quarter of 2017, prices of houses and apartments rose by 4.2% and 7.8% respectively. Meanwhile prices for offices, retail and warehouses over the year rose by 10.7%, 3.7% and 3.5% respectively.

Copyright © Cyprus Property News